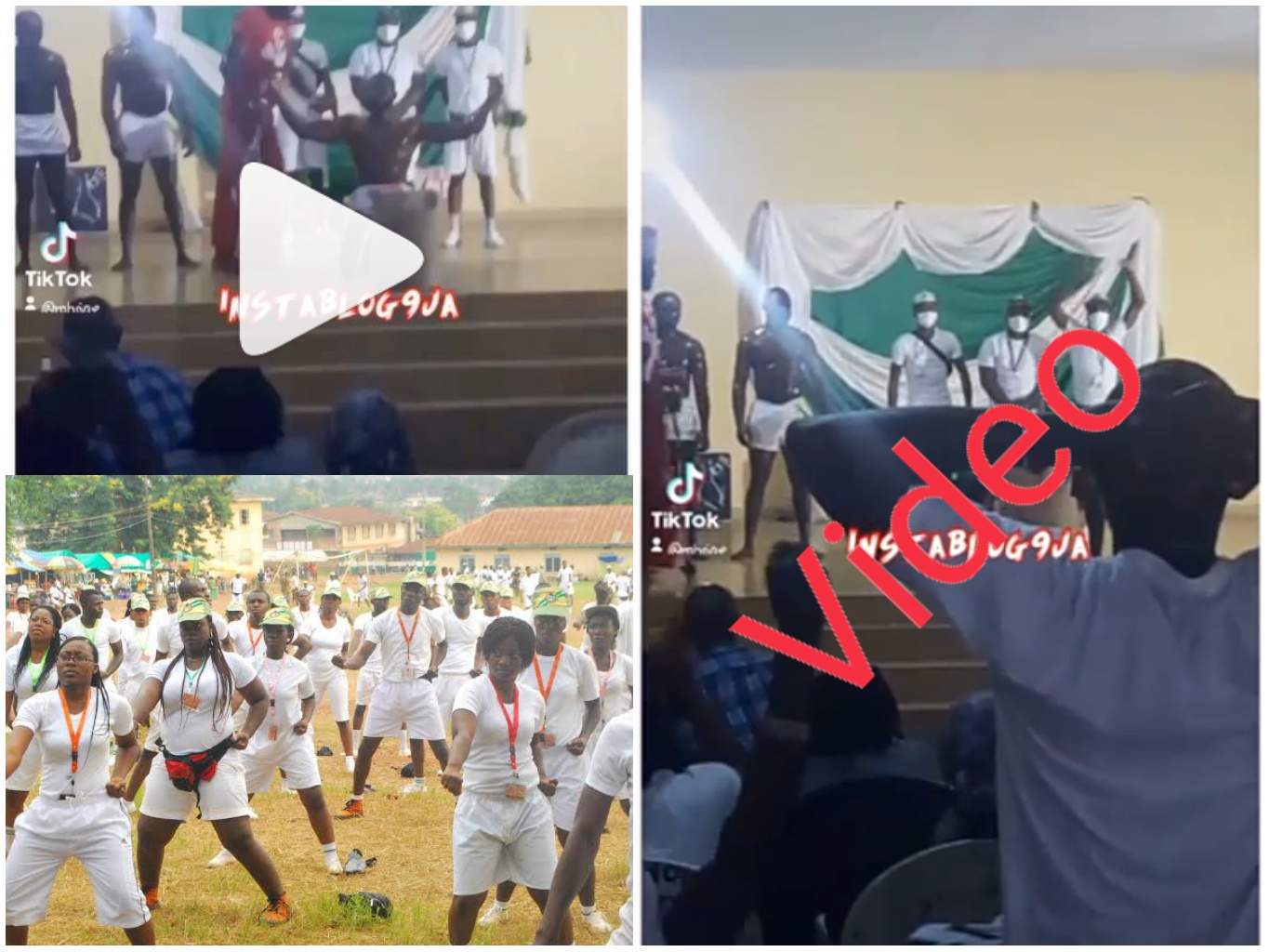 nigeria is blessed with great men that are created differently, some possess more potential than others when it comes to physical exercise and others things. One of those men who are created in different potential is this NYSC Corp member who used his teeth to lift a bag of cement during their training in Delta State.
Delta State.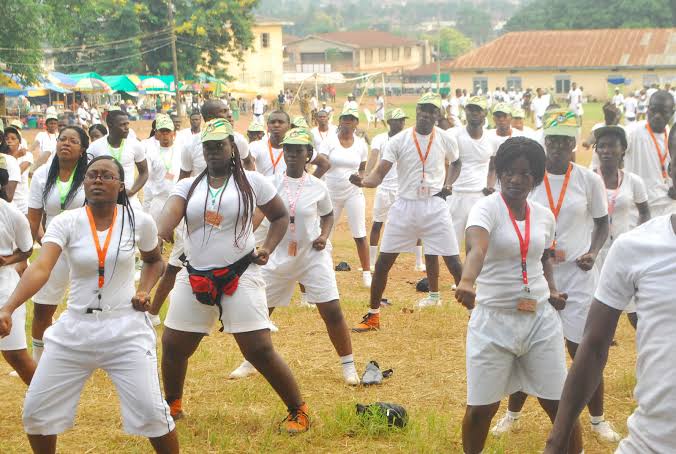 In the video clip that was posted on Instagram by instablog, the Corps Member could be seen charging up while about to perform the Unbelievable, before you could imagine it he lifted the bag of Cement with his teeth, and people were yelling and shouting in amazement Because they have never seen that can of natural stability before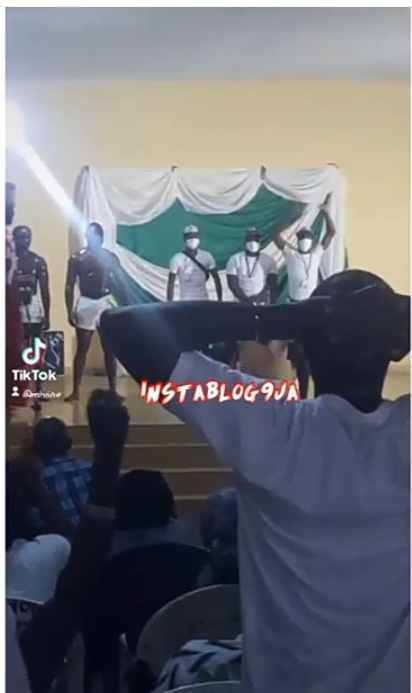 In life, everybody is created to be special because we all have a rare substance in us that cannot be found in anybody else. Closely observing the character and behaviors of extraordinary people.
Nevertheless, Almost everybody wants to be considered as a great person, but this feat doesn't come easy as it requires you to possess special qualities which are said to be rare. But, Merely looking into the life of these individuals, you will notice that they possess many qualities that set them apart from others.
Watch The video