A young lady identified as Ada Ella has revealed that she really loves the Nollywood actor Aguba Kenneth, and she wants to marry him because he is older and won't break her heart.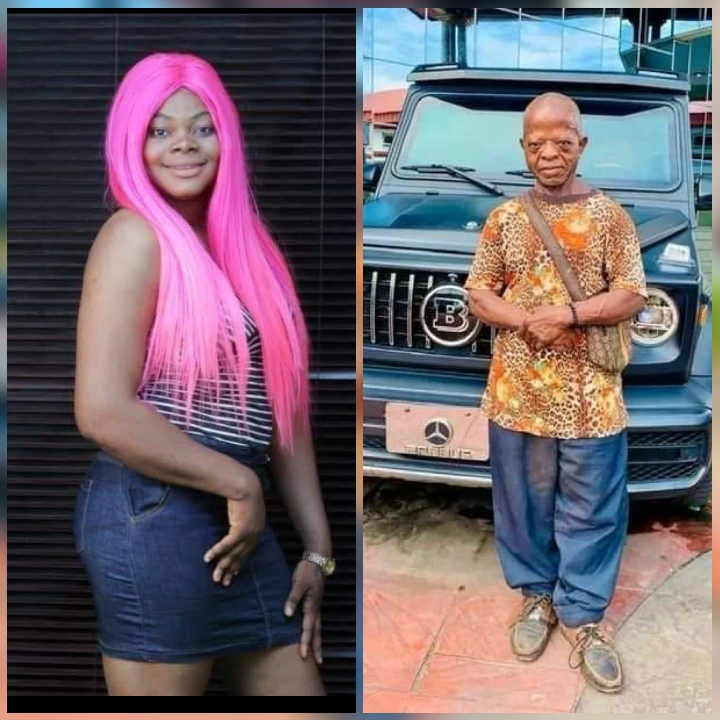 According to a video posted on her Facebook page, Ada Ella said I really love Aguba, I love him so very much, Aguba, I Ella wants to marry you, I don't want to marry a young man, I don't want to marry someone that will break my heart. I want to marry an elderly man because a young man will break my heart.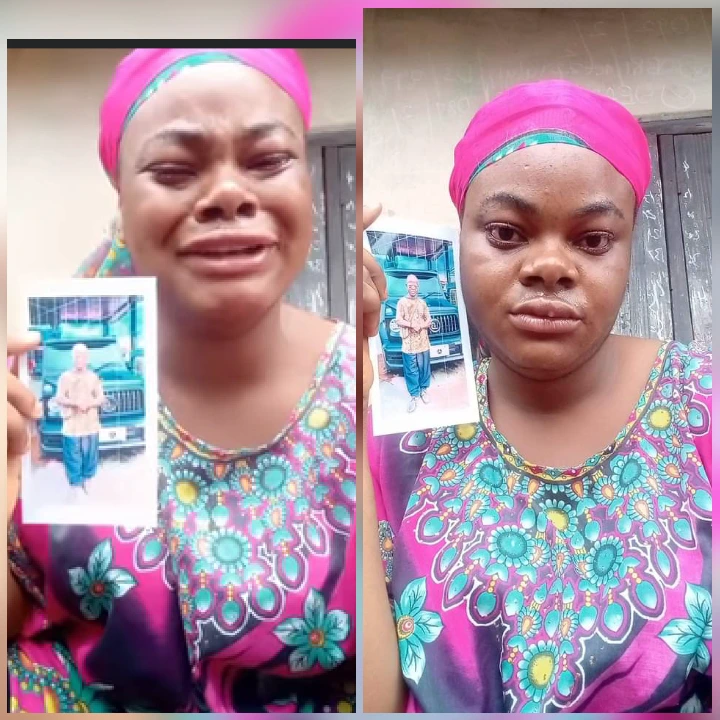 Ella has added that many people feel she cannot marry him, but the truth is she really wants to marry him. She also disclosed that she loves Aguba so very much and can do anything to marry him.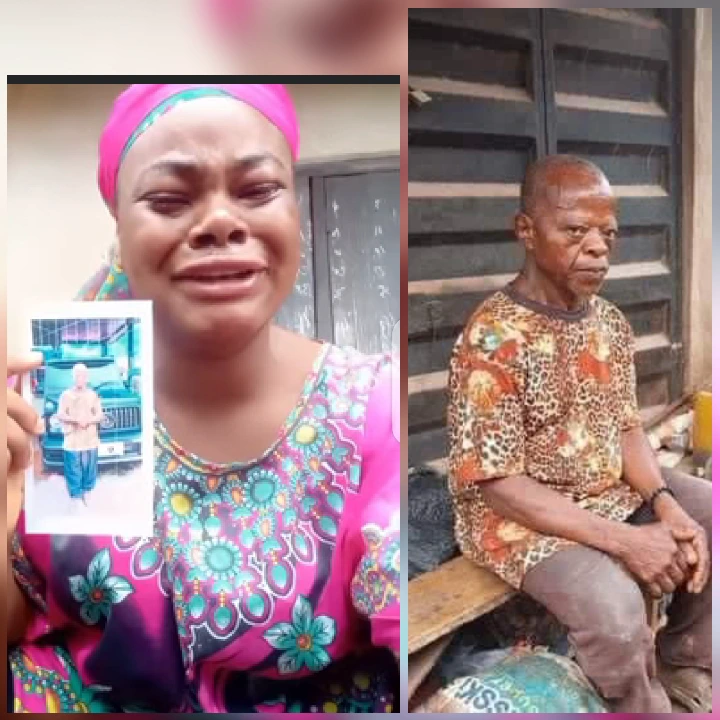 Ada Ella has proven to be serious with her feelings for Aguba because she was crying profusely in the video.