The Nigerian movie industry is filled with many stunning and gorgeous women, these women are not just beautiful but they are also very talented and the Nigerian movie industry would not be the same without them. A lot of these women have accomplished so much and most of them are successful and are doing very well in life.
Nollywood has many beautiful actresses but this article will only be focusing on 5 these gorgeous women, in no particular order, here are 5 of the prettiest actresses in the Nigerian movie industry:
(1) Adesua Etomi
Adesua Etomi-Wellington or Adesua Etomi as she's popularly known is an incredibly gorgeous Nigerian actress, she is no doubt one of the most beautiful actresses in Nigeria or even in Africa.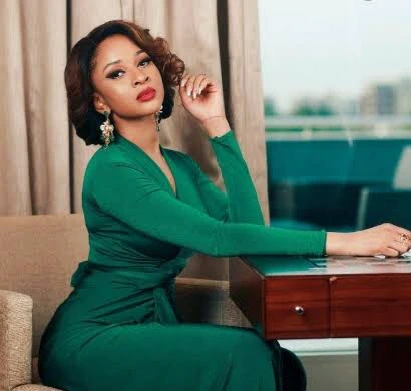 Adesua made her acting debut in the Nollywood movie titled "Knocking on the Heavens Door" in 2014. She is married to famous musician, Banky W and she is a mother of one.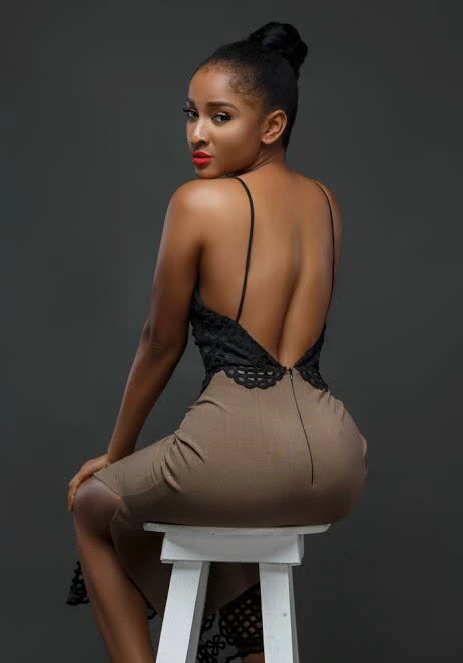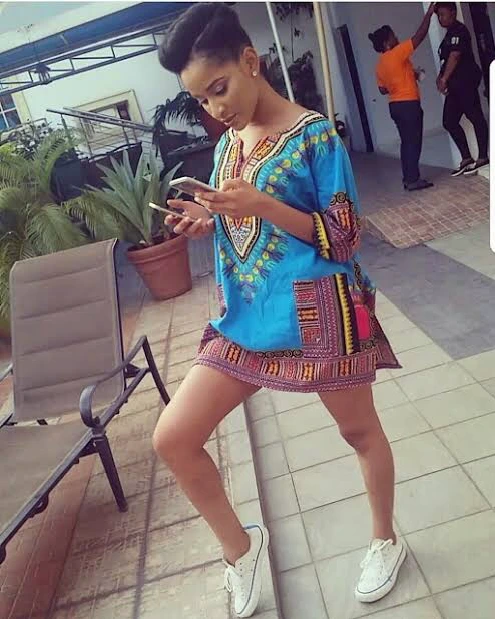 Adesua has starred in other Nollywood movies like: The Wedding Party, The Wedding Party 2, Sugar Rush, Falling and The Arbitration.
(2) Daniella Okeke
Daniella Okeke is another gorgeous Nollywood actress on the list, Daniella Okeke is very beautiful and she's not afraid to flaunt her beauty, she takes a lot of beautiful pictures and shared them with fans on social media.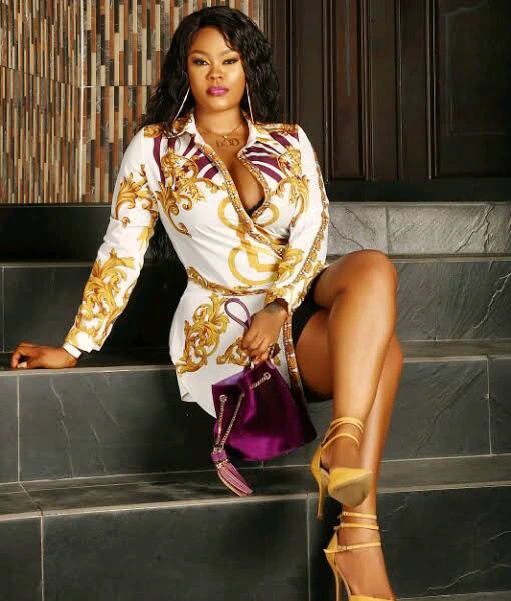 Daniella Okeke started her acting career in Nollywood with minor roles in movies but she became famous in 2007 after starring in the Nollywood blockbuster "Sleek Ladies".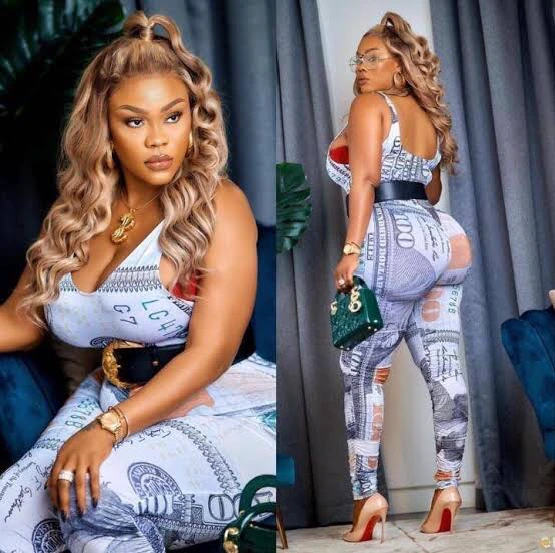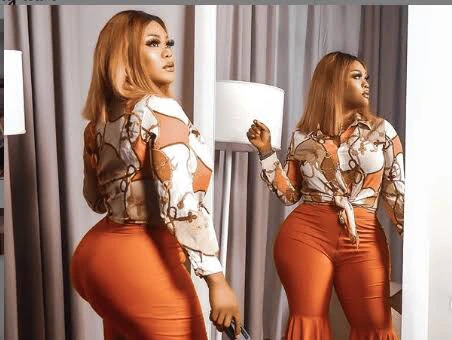 Daniella Okeke has starred in other Nollywood movies like: Lagos Cougars, Stronger than Pain, Friends of Foes, Show Me Heaven, The Boss is Mine, My Husband Not Yours and Luke of Lies.
(3) Destiny Etiko
Destiny Etiko is a very well known Nollywood actress, she is beautiful, talented and also very successful. Destiny Etiko is not afraid to show off her beauty and she loves sharing stunning pictures of herself with her 2.3 million Instagram followers.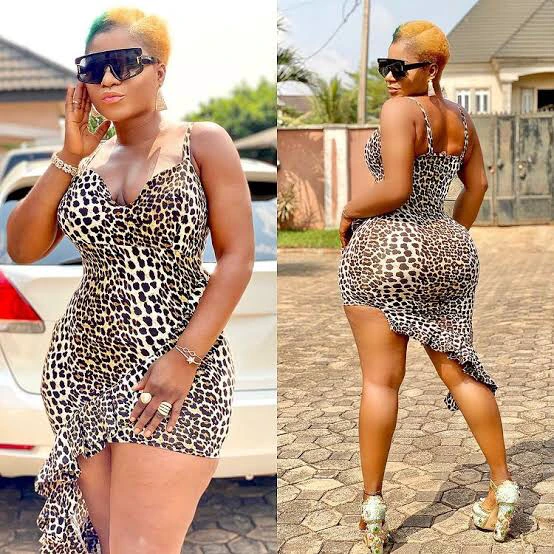 Destiny came into limelight in 2014, she gained recognition after starring in the Nollywood blockbuster titled "Idemili", the movie put the actress on the map and she has stayed in the limelight ever since.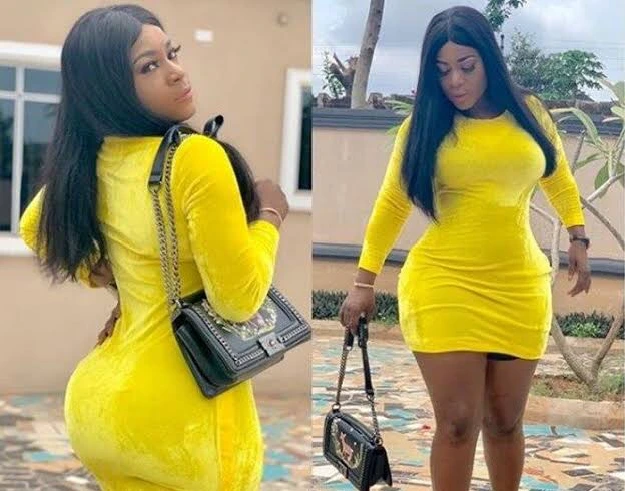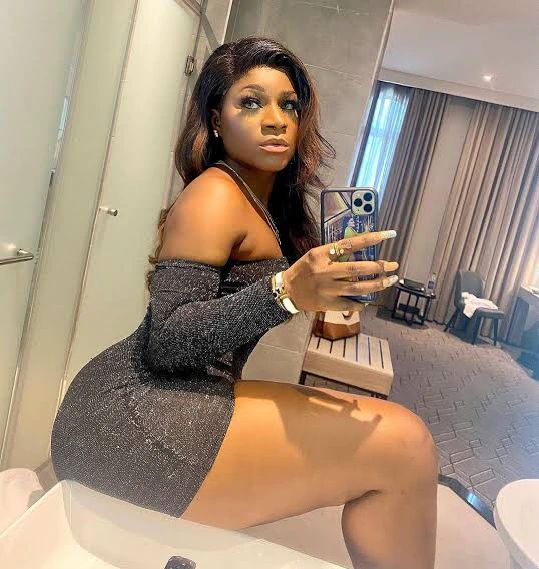 Destiny Etiko has starred in other Nollywood movies such as: Poor Billionaire, The Prince & I, Virgin Goddess, Queen of Love, Heart of Love, Clap of Royalty and My Sisters Love.
(4) Moyo Lawal
It's no surprise that Moyo Lawal made the list, she is one of Nollywood most beautiful actresses and there's no doubt about this, she is a very talented actress and also a very successful one.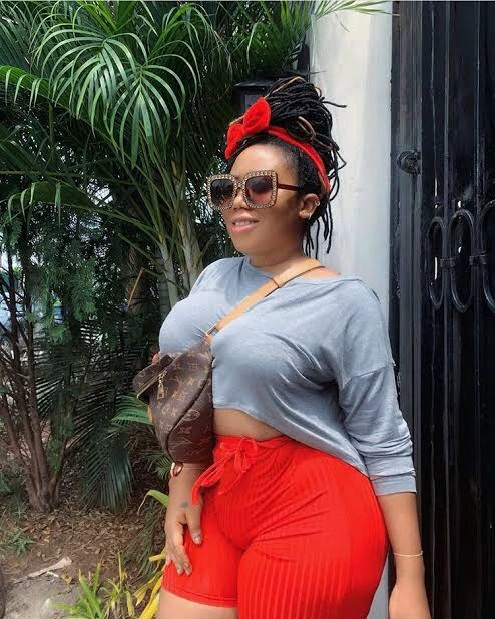 Moyo Lawal made her acting debut in a Nollywood Tv series, she got the role of Chioma in a TV show titled Shallow Waters, she got her big break after getting a role in the hit TV series "Tinsel", she played the role of Chinny on the show.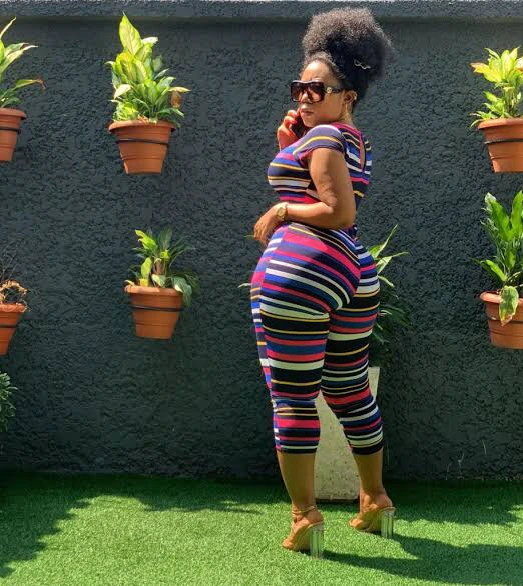 Moyo Lawal has starred in Nollywood movies like: Tangled Web, A Toast To Heartbreak, Desperate Baby Mama, The Bridal Shower, Clouds of Pain and Millennium Parent.
Which of these stunning actresses do you think is the prettiest?