Nollywood is the brand name for the Nigerian movie industry and it is no longer news that Nollywood is blessed with some of the most beautiful women in Africa. In this article I will be sharing with you the 10 beautiful and single Nollywood actresses every man would love to marry.
Even though you are married or in a relationship, you won't think twice to marry any of these Nollywood actresses.
1. Beverly Naya
British-born Nigerian actress Beverly Naya has been on the Nollywood scene for some time now. She's has no ring on her finger. You is an eptiome of beauty.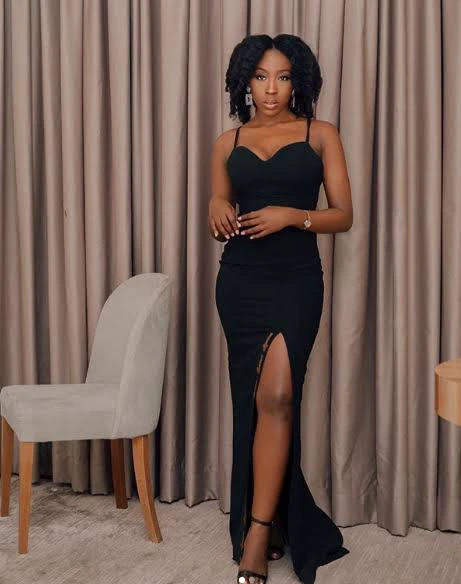 2. Nancy Isime
Nigerian actress, model and media personality, Nancy Isime has an irresistible appearance and I'm very sure most married men won't mind to have her as a second wife.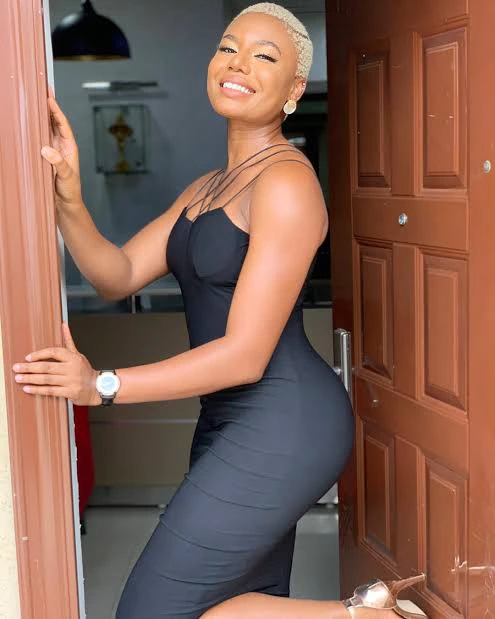 3. Danielle Okeke
Who doesn't admire Danielle Okeke? I know many married men who wish they could use a magic wand to change their wives to Danielle Okeke.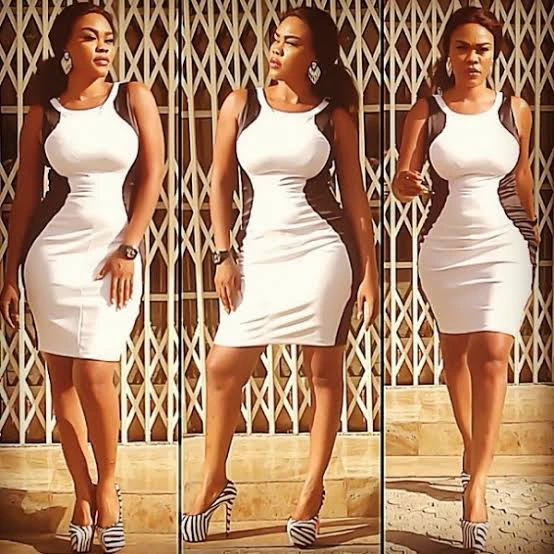 4. Moyo Lawal
Moyo Lawal is another single Nollywood actresss many Nigerian man can die for. She is beautiful and rich.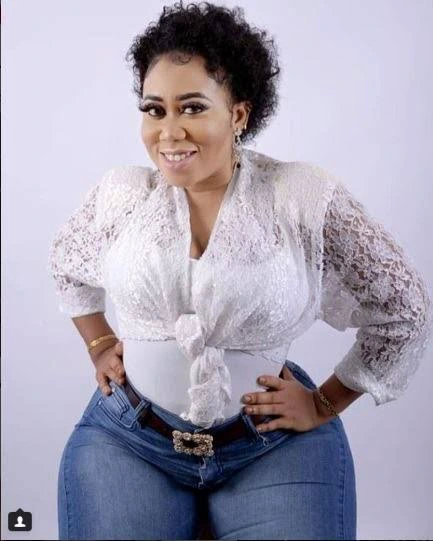 5. Bimbo Ademoye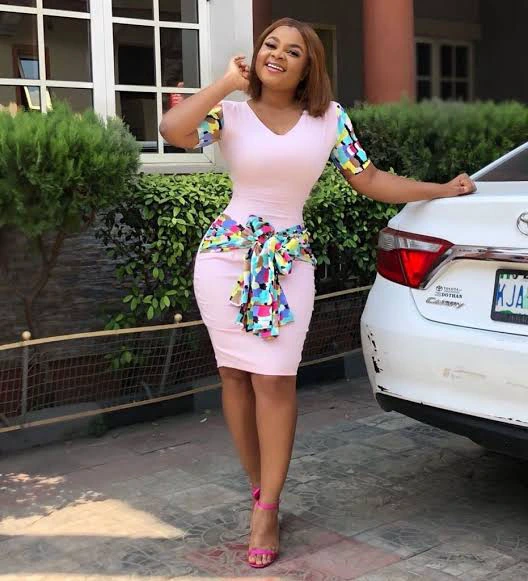 6. Genevieve
Many Nigerian man would climb the highest mountain just to marry Genevieve. Why? She's super rich!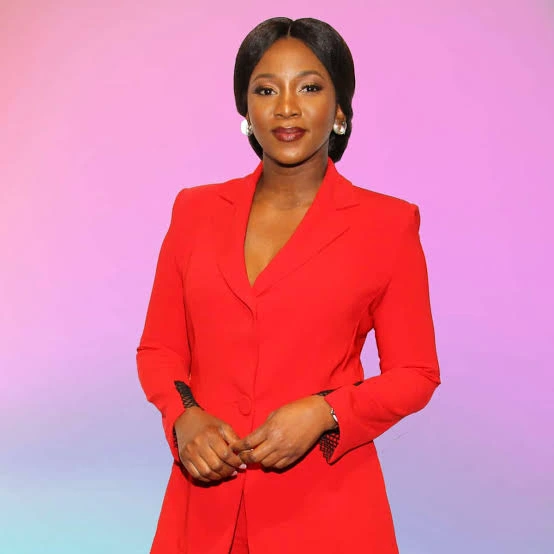 7. Tonto Dikeh
Even though she has a child, many NIgerian men wouldn't mind being her husband. But make sure your ain't 40 seconds!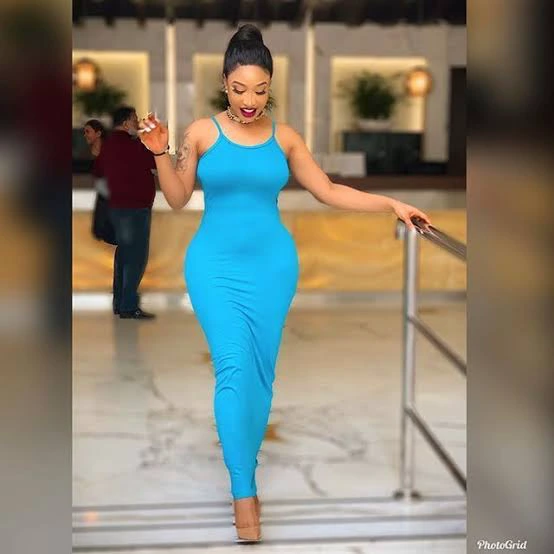 8. Ini Edo
Yesterday, I asked some married men if they could abandon their wife and children to start a family with Ini Edo. Out of the 20 married men I asked, 19 said Yes!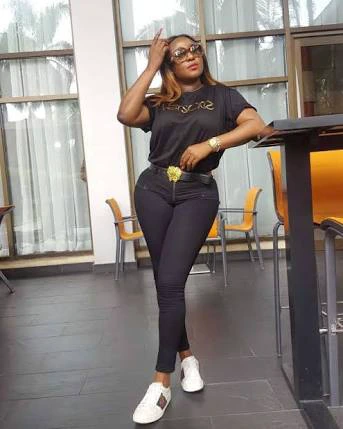 9. Beverly Osu
Black beauty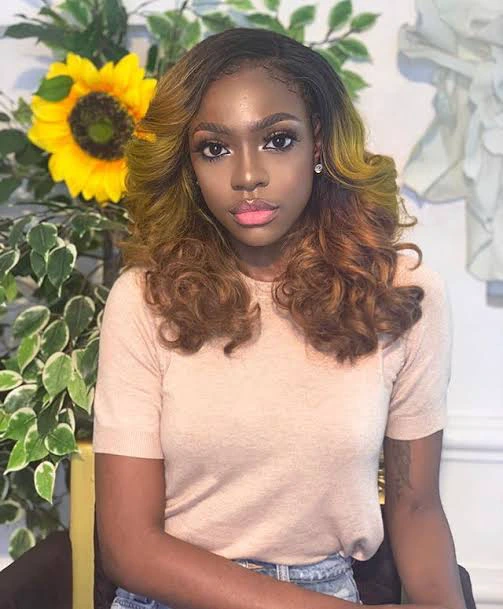 10. Destiny Etiko
Can you mention any man in Nigeria who doesn't wish to marry Destiny Etiko? Destiny Etiko is so loved. She is correct wife material, 100,000 yards.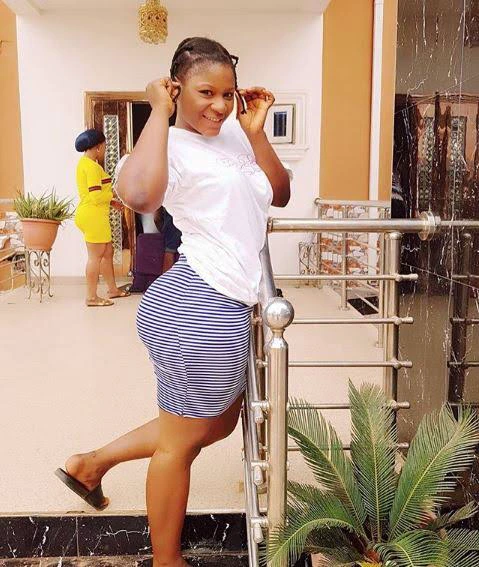 Which of these Nollywood actresses would you love to marry?